Annual Conferences
of the AAAS
Every year, the Austrian Association for American Studies hosts an international conference where scholars from the field present their latest research and discuss ideas.
Upcoming AAAS Conferences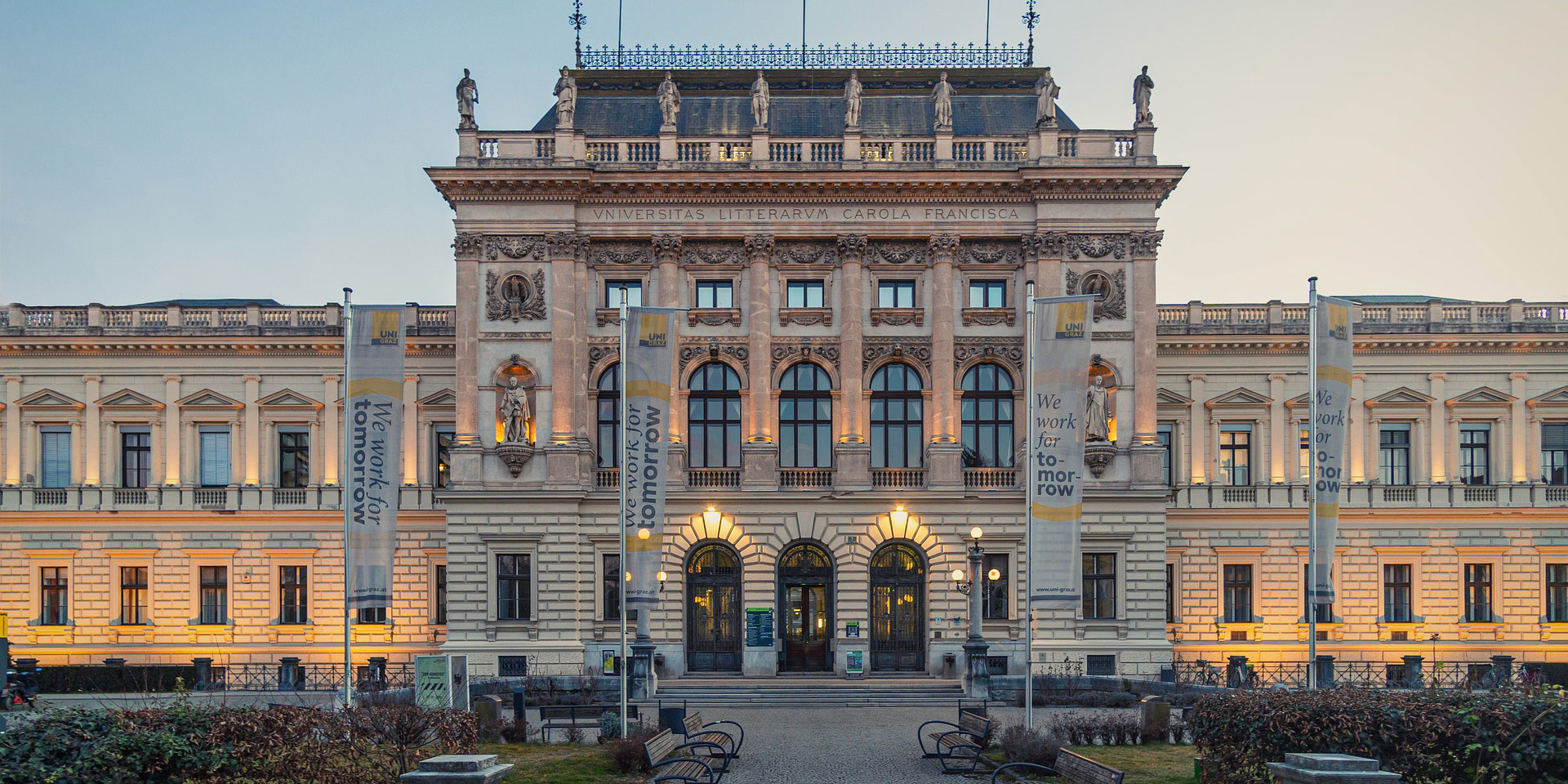 October 30-31, 2020 // University of Graz
American Studies
as Vulnerability Studies?
We are thrilled to invite you to join us for an exciting workshop and roundtable discussion on the cutting-edge yet under-theorized topic of vulnerability in American Studies. We understand 'vulnerability' as both a shared condition of oppression and as emerging resistance and solidarity. As a critical intervention in American Studies, we ask: which themes, theories, and disciplinary directions in American studies can productively engage with questions of vulnerability, and to what extent does current critical work against racism, misogyny, homophobia, transphobia, and ableism cohere around a shared sense of vulnerability? What are the prevalent idioms of vulnerability in American Studies, and how have they shaped critical practices in areas such as Affect Theory, Queer Theory, Transnational Feminism, Critical Race Theory, Trans Studies, among others? How can we theorize vulnerability within the context of the United States' own history of internal and international colonization? How is vulnerability culturally produced and what are the ethics of mediating vulnerability?
Previous AAAS Conferences