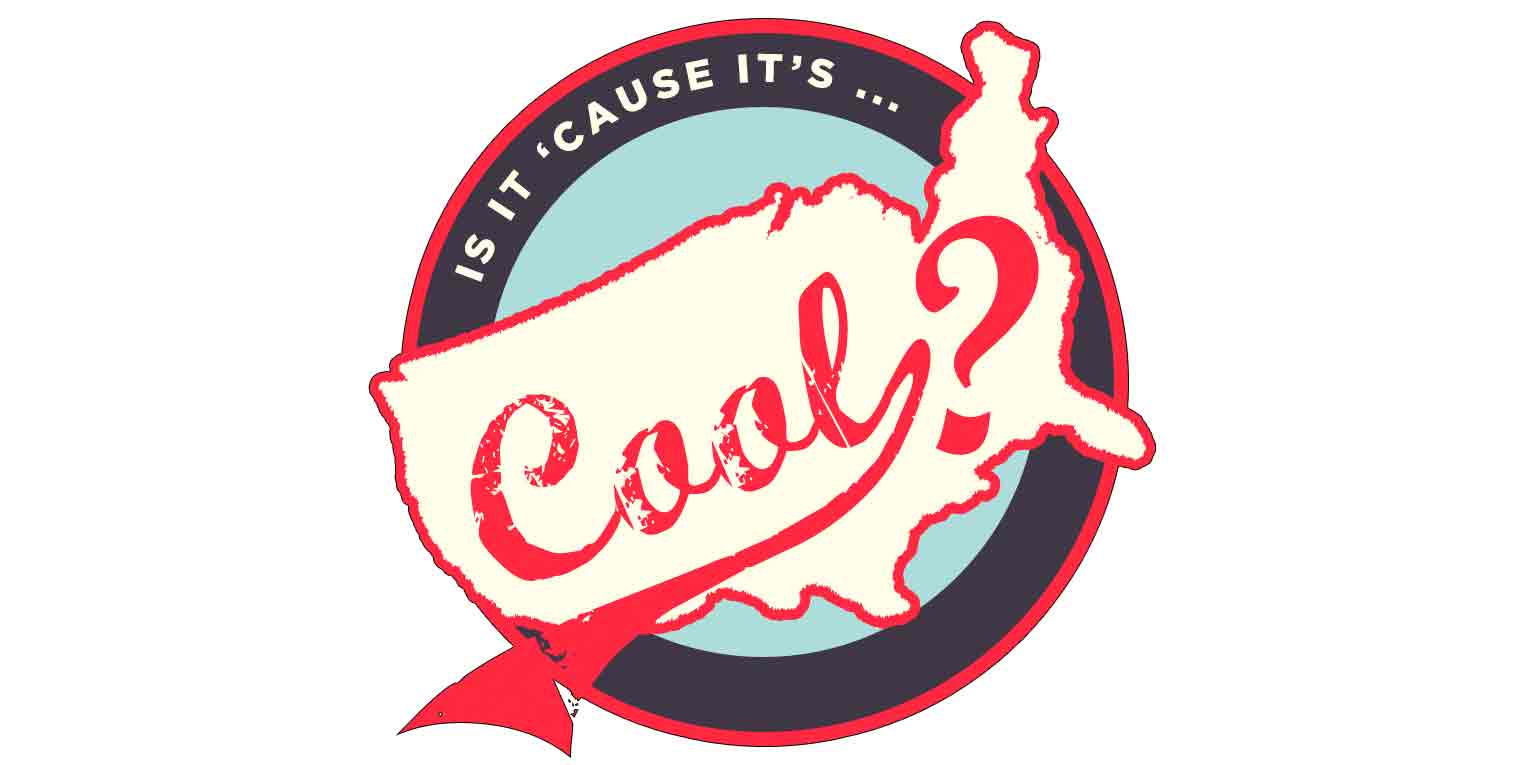 "Is It 'Cause It's Cool? Affective Encounters with American Culture" was the topic of the 38th annual conference of the AAAS. The event took place on November 4-6, 2011, at Schloss Leopoldskron in Salzburg.

This conference focused on the conjunctions between the appeal and the rejection of "American culture" since the end of the Cold War. It explored questions such as: What factors are there on the affective level that make certain products and texts popular or unpopular? And more importantly, what happens when American culture becomes entangled in affective encounters with worldwide consumers?
An analysis of how people feel about "America" raises interesting questions concerning the construction of identities of audiences and consumers through these affective encounters. Processes of Americanization can connect affect (associated with popular culture in general and new media in particular) to national and transnational identity formations in Europe and around the world. Such analysis of the politics of culture also shifts critical attention away from notions of American culture linked to a specific place (i.e. the United States) to the processes of flows and processes of transfers across places, in which "America" is an imaginary cultural descriptor. In what ways are consumers invested in this cultural transfer and the diverse appropriations of "America," and which effects do these affective investments have?
The conference took place at a site which is itself an illustrative example of the global flows and appropriations of "American" and "Austrian" culture that come to constitute the cultural imaginary: Schloss Leopoldskron in Salzburg, which hosts the Salzburg Global Seminar. Follow the link to find out more about the location.
Keynote Lectures:
Plenary Panel:
Publicity
Download